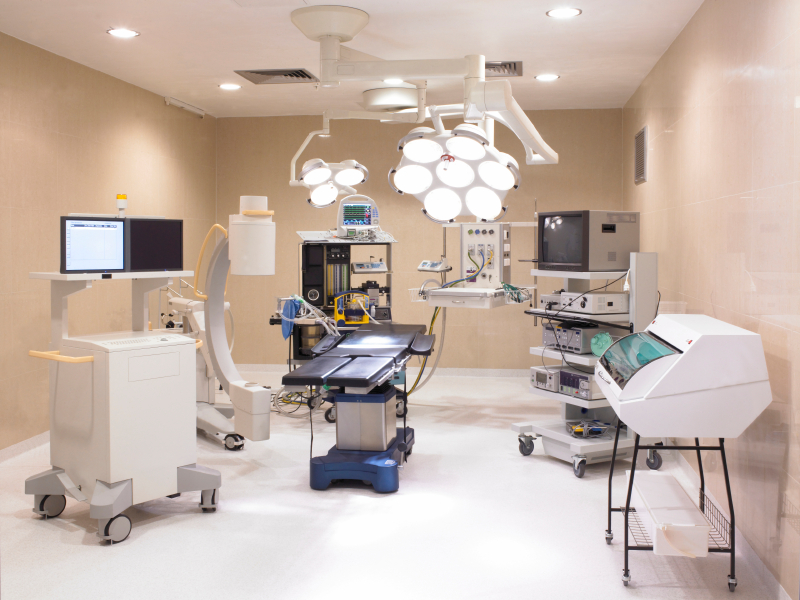 The Environmental Research Laboratory conducts accredited measurements of electromagnetic fields (EM fields) in the work environment and for the purposes of environmental protection for the following groups of devices:
Medical apparatus:
– apparatus for electrosurgery;
– therapeutic, short-wave and microwave diathermies;
– magnetotherapy devices;
– magnetic resonance imaging (MRI) scanners.
Power engineering:
– voltage transmission lines;
– power stations;
– overhead and indoor switchgears.
Industry:
– induction heaters;
– welders;
– exciters;
– EDM machines;
– welding apparatus.
Outside the scope of accreditation, we also carry out the following works:
– professional training in the field of safe work in presence and exposure to electromagnetic fields;
– advice on the development of a program for the application of protective measures;
– marking the range of protection zones, sources of electromagnetic field (EMF) and rooms;
– assessment of hazards resulting from electromagnetic fields.
Below is the detailed scope of our laboratory's accreditation: